Unibond CEO challenges conclusions of study on Chinese processing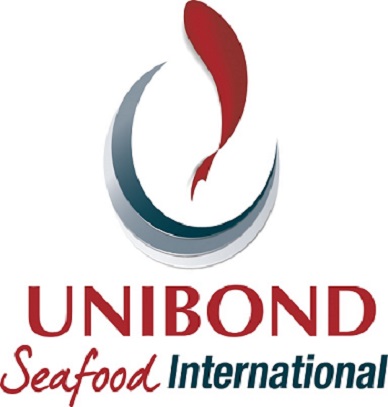 A Chinese seafood industry executive has taken issue with a report by a group of Norwegian and U.S. academics that suggested mislabeling is commonplace in the huge Chinese seafood processing industry.
Unibond Seafood International CEO David Jiang said the data and conclusions in the report, "China's Seafood Imports – Not for Domestic Consumption?" are incorrect because they don't take into account the percentage of the fish volume reduced in processing.
Jiang, whose company has offices in China and the U.K. – said he takes particular issue with the report's suggestion that China's exports of cod and haddock are 35 percent higher than its imports, suggesting substitution by a "cheaper whitefish such as blue whiting for which there are no recorded exports."
Jiang countered that Chinese import and export data for Alaska pollock, cod, and haddock for 2018 to 2021 "clearly indicate that the export fish fillet volume is a perfect match with the headed-and gutted-fish import in line with the industrial yield factor."
According to Chinese customs data shared by Jiang with SeafoodSource, imports of Alaska pollock into China totaled 383,423 metric tons (MT) in 2021, compared to 608,665 MT the year before, while China's Alaska pollock exports totaled 185,870 MT and 204,674 MT in those years.
"There is some volume of Alaska pollock [which is] being consumed domestically within China," Jiang said.
Regarding cod, China's imports in 2021 totaled 143,813 MT and 154,278 MT in 2020, while its exports totaled 101,031 MT in 2021 and 108,084 MT in 2020. China's haddock imports totaled 47,842 MT in 2021, compared to exports of 24,753 MT– both largely unchanged from 2020.
"As far as I can see, the data shown in the [China customs] table is by product weight, and then exports are of course significantly lower than imports, as the imports are mostly whole fish while the exports are fillets," Jiang said. "However, when converted to whole fish equivalents so that the 'fish weight' is comparable using FAO data, one gets our results."
Seafood Source: https://www.seafoodsource.com/news/processing-equipment/unibond-ceo-challenges-conclusions-of-study-on-chinese-processing