Plastic Films/Bags in Rolls and Sheets (BOPP Tape)

Material: Polyethylene/Polypropylene (PE/PP)

Thickness: 1-10 micron (Full Range)

Package: In Rolls

Qualification: EU / HACCP

Market : North America / South America / EU / Russia /Ukraine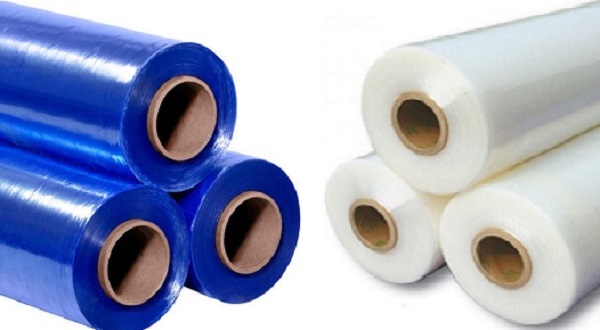 Many products that are shipped or stored in boxes or cartons requrie a poly liner to either prevent spillage or to protect products from the carton, air and moisture.
These rolls of plastic bags easily tear off at the perforations. Rolls are on cardboard cores so they can be placed on hangers or other dispensers.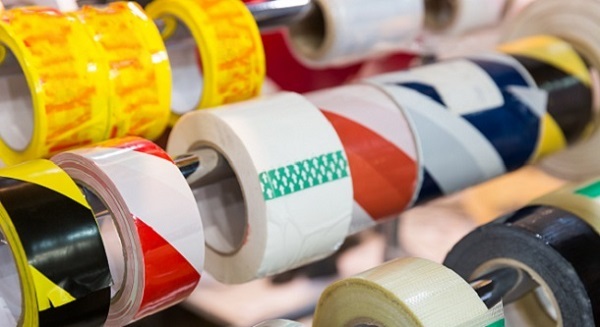 BOPP Tapes is also available (full range of colors and specifications).