Aluminium Freezer Frames / Stainless Steel Products
Frozen Fish Plate / Pan (square)
Dimensions: 485*255*59mm (Inner dimension)
Material: Aluminium alloy
Qualification: EU / HACCP / ISO 9001
Usage: To make fish a frozen block
Market : North America / South America / EU / Russia /Ukraine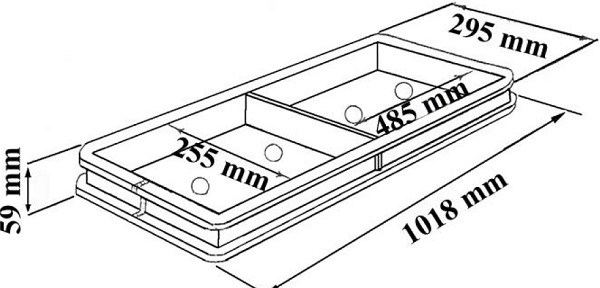 Above picture is a two in one attached bottom freezer frames.
Frames may be singles or doubles, with attached or loose bottoms, in stainless steel or aluminium, or a combination of both. It is important that frames are clean, square and flat. If they are not flat the freezer plates will create uneven pressures on the blocks and other frames.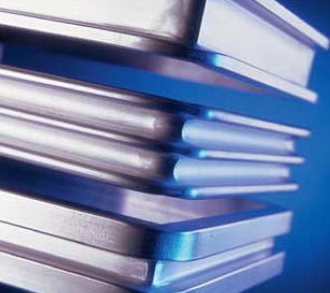 From the top-down they are the "U", the "E" and the "XU" (frame wall structure).
Mainly we can offer "E" style.