Corrugated(Cardboard) Cartons/Box
Capacity: 1/ 2/ 5/ 10kg
Material: A/ B/ C/ E/ F Flute,Single/Double/Triple Wall Linerboard
Qualification: EU / HACCP / ISO 9001
Usage: Pack frozen fish
Market : Aisa Pacific/ North South America / EU / Russia / Africa
Corrugated shipping boxes are made of sheets of corrugated cardboard. Stacks of corrugated cardboard are trimmed, scored, and folded to create cartons of all shapes and sizes. Glue is applied to corners and folds for even greater stability.

All corrugated cardboard has a layer of corrugated fluting and at least one liner. Fluting and liners can be combined in different layers to create different types. These are the common types of corrugated board used in packaging and shipping: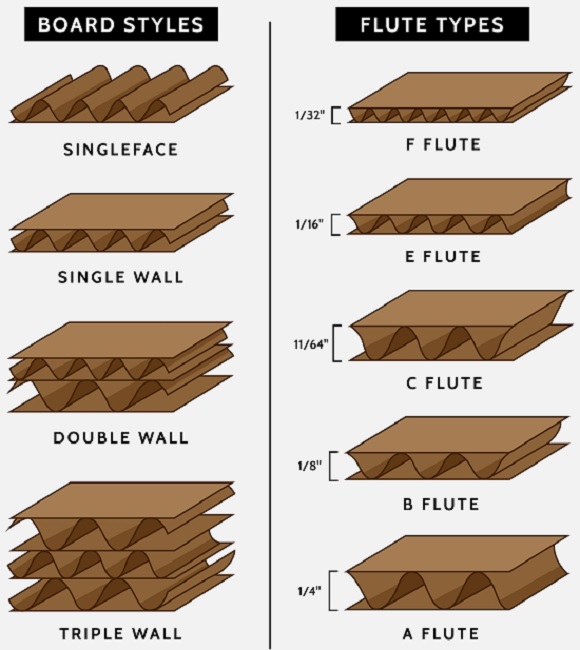 Regarding the carton pattern, please refer FEFCO Code, for example, above is FEFCO 0201 diagram.
The European Federation of Corrugated Board Manufacturers (FEFCO).

FEFCO Code Download:
https://www.fefco.org/sites/default/files/documents/FEFCO_Codes_of_Designs.pdf