Putin orders effort to improve Russia's ship-repair facilities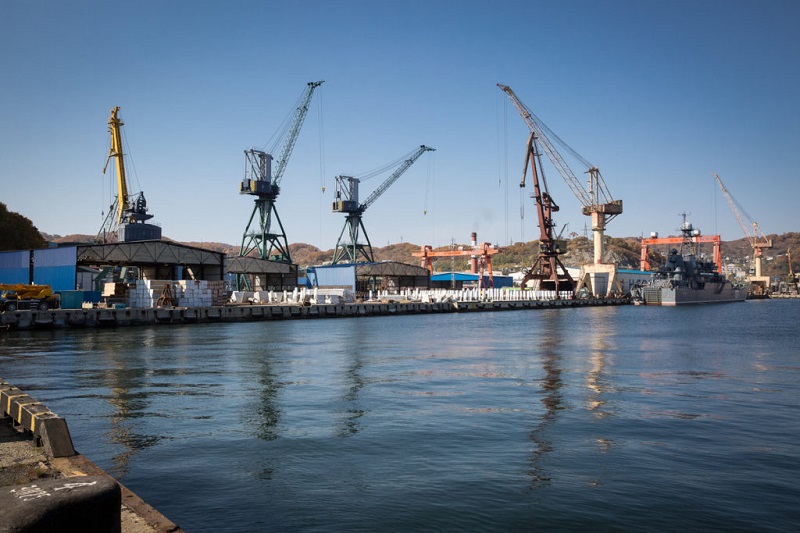 Russian fishing companies have initiated a drive to support the development of the country's boatbuilding and repair sector.
While Russia's shipyards have increased their expertise and capacity in construction new fishing vessels, their ability to carry out maintenance and report on those vessels remains lacking, according to major Russian fishing companies. As a result, they are pushing for a government program to enhance the repair capacity at Russian shipyards.
In early August, the All-Russian Association of Fishing Industry (VARPE) contacted the Russian Ministry of Industry and Trade with a proposal to design a government program – to run through 2030 – to upgrade ship repair facilities to avoid a gap between the supply and demand. According to VARPE's letter to the ministry, Russian shipyards and ship repair plants are capable of meeting only 15 percent of the repair and maintenance needs of the Russian fleet.
According to a Russian Presidential Academy of National Economy and Public Administration (RANEPA) study, Russian repair companies can't compete with foreign rivals on price and quality due to a lack of high-quality equipment.
The Ministry of Finance has not provided a timetable for its response, but directives from Putin are typically given high priority by Russian federal agencies.

Sourece: https://www.seafoodsource.com/news/processing-equipment/russia-wants-to-revitalize-ship-repair-to-service-fishing-fleet-at-home