Norway closes borders to Russian trucks and ships, but not fishing boats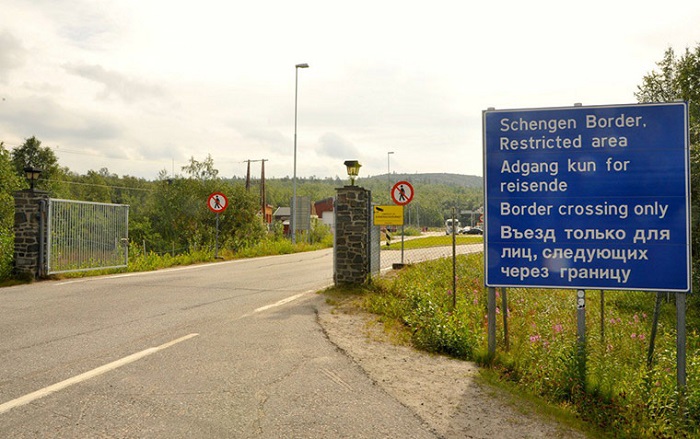 Starting Saturday, 7 May, 2022, ships and trucks from Russia will no longer be permitted to enter Norway, as the Scandinavian country introduces a fifth wave of sanctions against the Russian Federation in response to its invasion of Ukraine.
According to Norway's Foreign Ministry, Russian-flagged vessels will be banned at all ports in mainland Norway – including ships over 500 gross tons that sail commercially in international traffic, yachts and some pleasure craft, and recreational vessels. Similarly, Russian road transport vehicles won't be allowed to enter Norway.
However, fishing vessels are exempt from the ban. They will still be permitted to go to shipyards, as will rescue and research vessels.
According to the Fisheries Ministry, the reason that fishing vessels won't be banned is that Norway wants to protect fisheries cooperation in the Barents Sea and bilateral operational cooperation on search and rescue.
Historically, many Russian fishing vessels have landed their catches at ports in northern Norway.
Additionally, Norway's Arctic Svalbard archipelago, which operates under a 1920s treaty allowing expanded foreign access, will also be exempt from the ban.
In line with the European Union policy, the latest sanctions imposed by Norway on the Russian Federation include an increased number of its goods becoming subject to export control; greater restrictions on the import of coal and other goods that are deemed to be important sources of income for Russia; the banned support of Russian public bodies and state-owned/controlled companies, including the media; and a strengthened ban on receiving deposits from Russian persons and companies.