Icelandic seafood company Brim shuttering processing plant, purchases new freezer-trawler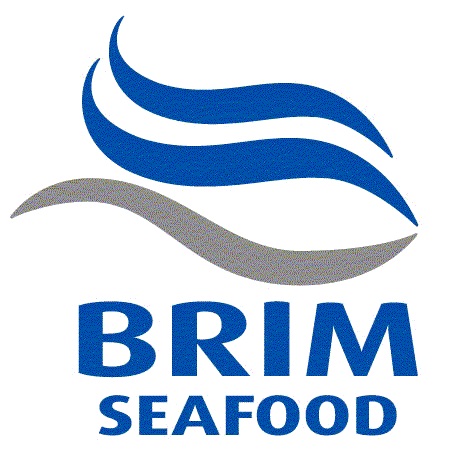 Icelandic seafood company Brim has decided to close down fish processing at its subsidiary's Kambs Fish Processing facility in Hafnarfjörður, Iceland, with the plant's last operational day slated for 30 October at the latest.
Brim acquired Fiskvinnslan Kambur, which operated Kambs Fish Processing, in October 2019, and said it now plans to merge the operations at the plant with its processing operations in Reykjavik, Iceland. The 31 employees of the plant were notified and "will be dismissed with contractual notice," the company said.
Founded in 1987, Fiskvinnslan Kambur moved to Hafnarfjörður in 2009, and began a processing operation that only produces products from cod and haddock. Since Brim acquired the company, it said, there have been "significant upheavals' in the Icelandic fishing industry, including a drop of cod quotas by 23.5 percent. The drop in supply has led to increased demand from other processing companies, driving up the cost or raw material and shrinking the company's profit margins.
Iceland's groundfish quota has seen cuts in recent years, and the Barents Sea cod quota also saw a 20 percent cut in 2022, further shrinking he supply and driving up competition for raw materials.
As a result, the plant in Hafnarfjörður was seeing losses, and in the face of even more cost increases, maintaining production untenable.
"With this action we are reacting to the changing operating conditions, strengthening Brim's groundfish processing and thus supporting the company's operations in the long term," Brim said.
Just a day after Brim announced it was shutting down operations at Fiskvinnslan Kambur, it announced it acquired a new freezer trawler, named Tuukkaq, from Royal Greenland, for DKK 148 million (USD 21.8 million, EUR 19 million). The vessel measures 66.4 meters long and 14.6 meters wide, and was built in Norway in 2001. According to Royal Greenland's website, the vessel had a production capacity of 80 metric tons (MT) a day, and has a catch capacity of 6,000 to 7,000 MT per year.
The new vessel, Brim said, is scheduled to go fishing in September under the new name Þerney RE-3.