Frozen Alaska Pollock Fillets, IQF, Skinless, Boneless, PBO/PBI
Latin name: Theragra chalcogramma
Latin name: Gadus chalcogrammus
Size: 2-4,4-6,6-8,8 OZ UP
Treatment: Chemical free or chemical treated as required
Package: 500g/1kg retail package or 10kg bulk or Block Frozen (16.5lb/7.4844kg)
Qualification: EU / HACCP
Market: Asia Pacific/ North South America / EU / Russia / Africa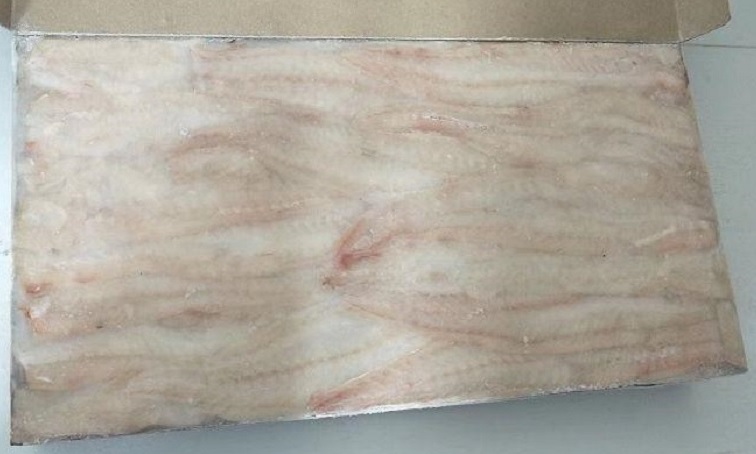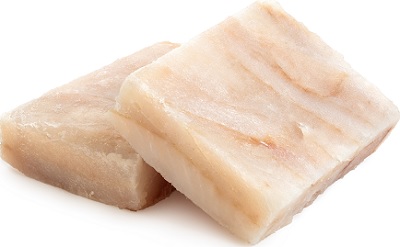 Frozen Alaska Pollock Fillets Block Frozen (16.5lb/7.4844kg), and portions cut thereof, and then processed to breaded fish fingers and so on.
Refer: https://russianfishery.ru/en/customers/catalog/produktsiya-iz-mintaya/file-mintaya-blochnoe/
(See below is pre-fried fish fingers and portions).

FYI:
Alaska Pollock Also known as Pollock, Walleye Pollock, Pacific Pollock, which is found throughout the North Pacific Ocean but are most common in the Bering Sea. Commercial caught by Russian fleets or US side in Alaska Gulf (FAO 67). Popular for its white flaky meat and mild taste and great consumption worldwide annually.
Nutrition Facts (Average) per 100g Pollock Meat (skinless, boneless):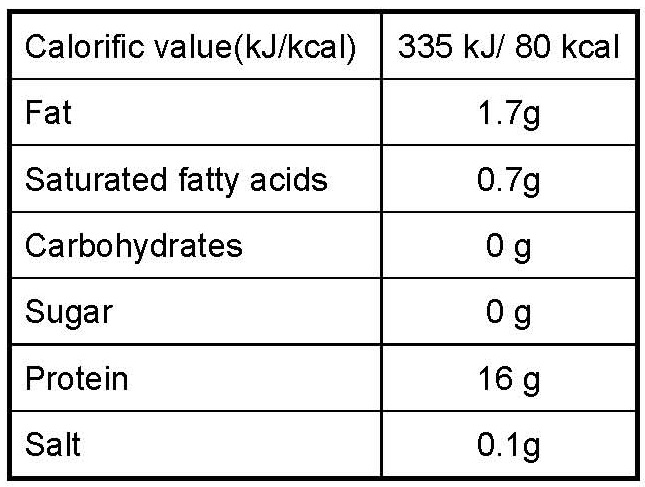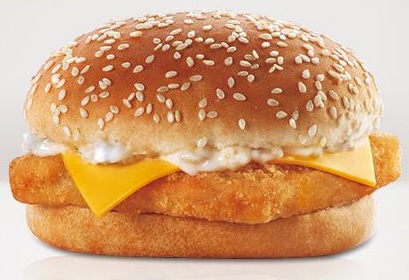 A fish hamburg made by breaded Alaska Pollock portion.