Compostable Sugarcane Bagasse Pulp Disposable Plate Dishes
Biodegradable Food Container Tableware
Square Cake/Snack Tray
Dimensions: 9-10inches, 350ml/500ml
Material: Sugarcane / Bagasse Pulp
Usage: For Frozen Food, Snacks, Lunch, Liquid, etc.
Market: Asia Pacific/ North South America / EU / Russia / Middle East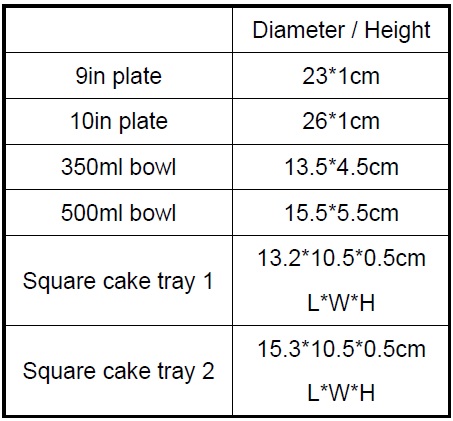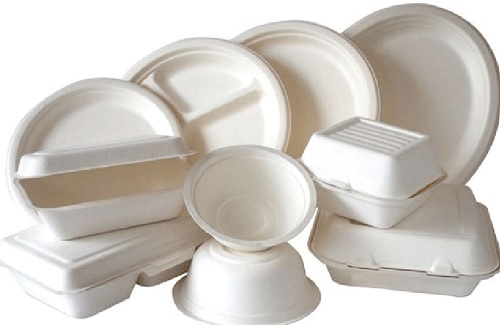 Bagasse Containers' raw material are byproducts of extracting sugar from sugarcane (Latin name:Saccharum officinarum), when sugarcane stalks are harvested, they are pressed to extract their juices, which then gets processed into sugar. This leaves behind a dry fibrous substance. Using a high heat and pressure processes this material is then molded into various containers and tableware such as bowls and plates.
Bagasse Containers are suitable for hot, wet and oily foods, it holds liquids very well and is naturally grease and cut resistant, It's also heat tolerant up to 95C and can be put in the microwave or the freezer.
Bagasse Containers are 100% biodegrade within 60 days, wastes will finally decompose into CO2 and water, no pollution and friendly to ecosystem.